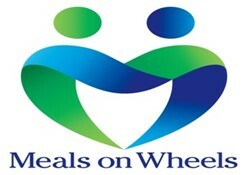 Meals On Wheels maintains and improves the nutritional health of those who are unable to prepare adequate meals for themselves. These may be seniors, new moms, individuals with impairments, convalescents, etc. This service can be accessed by phone or walk-in.
The cost for each meal is $6.00. Meals are delivered Monday – Friday during the lunch hour excluding holidays.
To apply for this service, please print and complete or application. See the printable brochure for more information.