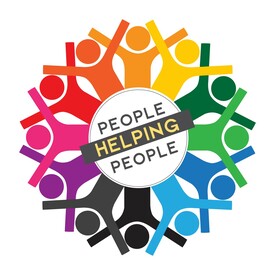 Need help with your taxes?
Our FREE tax Clinic runs from March 1st to April 29th. We help hundreds of community members get benefits they may not otherwise receive. To get your tax return completed at no charge your single income must be below $35,000.00. If you have a dual income it must be below $45,000.00. All tax situations must be simple and you must have all your tax papers in hand. Call us during our Volunteer income tax program season to make an appointment. 
Want to volunteer to prepare taxes?
Our Volunteer Income Tax program offers an experience where you can make a direct difference and give back to your community. Full training is provided along with continued support. Our volunteer application and security check (no charge) must be completed to volunteer. Connect with us to become a part of people helping people today!
For all Revenue Canada Service Options call 1-800-959-8281
Access or register for a MY ACCOUNT (a secure portal that lets you view your personal income tax and benefit information and manage your tax affairs online) below to enter Canada.ca