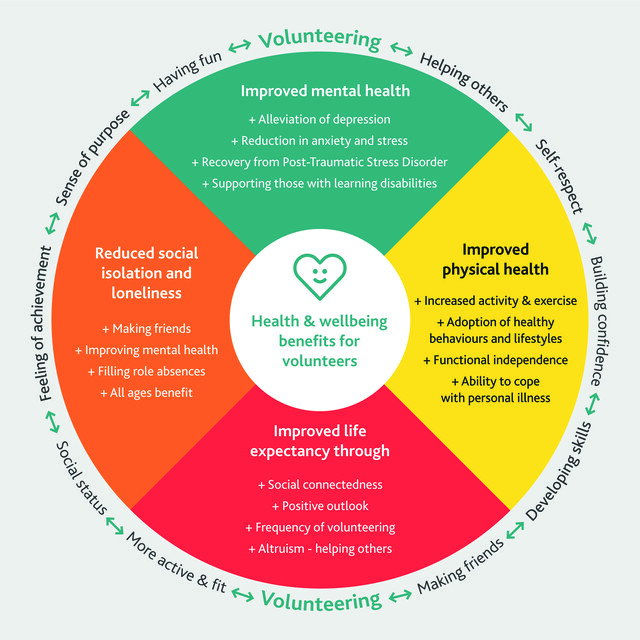 Volunteering can provide a healthy boost to your self-confidence, self-esteem, and life satisfaction. You are doing good for others and the community, which provides a natural sense of accomplishment. Your role as a volunteer can also give you a sense of pride and identity. Many of our programs are run by volunteers and without them we would not be able to do what we do with success.
Click the Button to download our application. Once complete, connect with us so we can set you up with a volunteer opportunity that fits for you. 
Organizations, Groups, Teams & Clubs can volunteer too! Call for more information or click the button to get started!